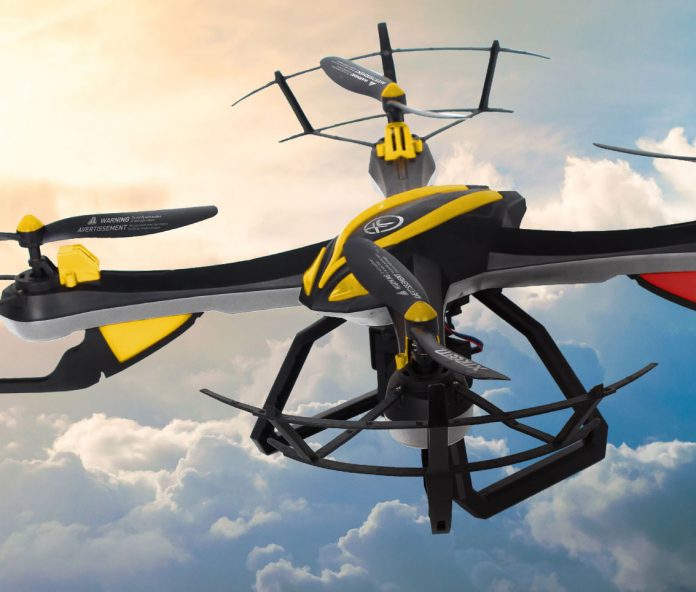 The Swann Fly Eye Drone is mostly sold in Australia, with smaller quantities sold in the US. This is perhaps due to the laws surrounding drones with cameras, and the need for wide open space – Australia has plenty of this to offer!
A Great Gift for Hard-to-buy-for Hobby Pilots
They make great gifts for those hard to buy for people, and are a great hobby. The Ideal Gift reviewed our Video Drone in November, and Switzer featued it in their Tech Review Christmas Special (Dec 2016). Whether you are in to photography or flying, a video drone does both!
Unboxing & Assembly Video
A helpful video to find out what's in the box, how to assemble and more before you buy.
Available online in the US at Swann.com/us or Swann.com/au in Australia.