Last Updated on 11 September 2023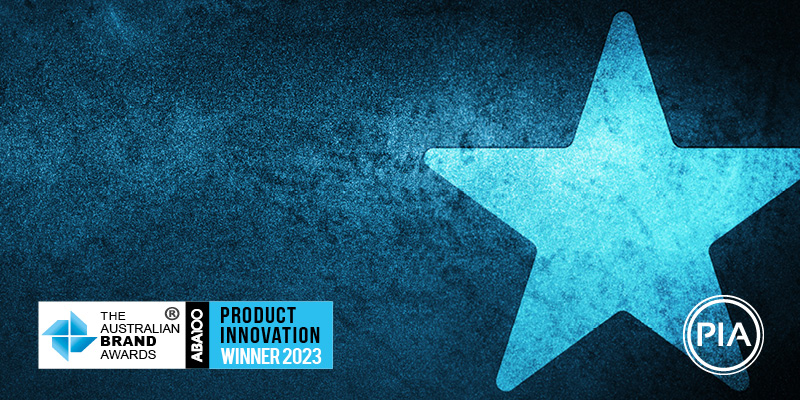 Swann Communications – Swann AllSecure650™ Wireless 4 Camera Security Kit has been selected as an ABA100® Winner for Product Innovation in The Australian Brand Awards 2023. The Australian Brand Award for Product Innovation [PIA] recognises innovative products that offer a point of difference from their competitors.
We would like to thank The Australian Brand Awards for this honour.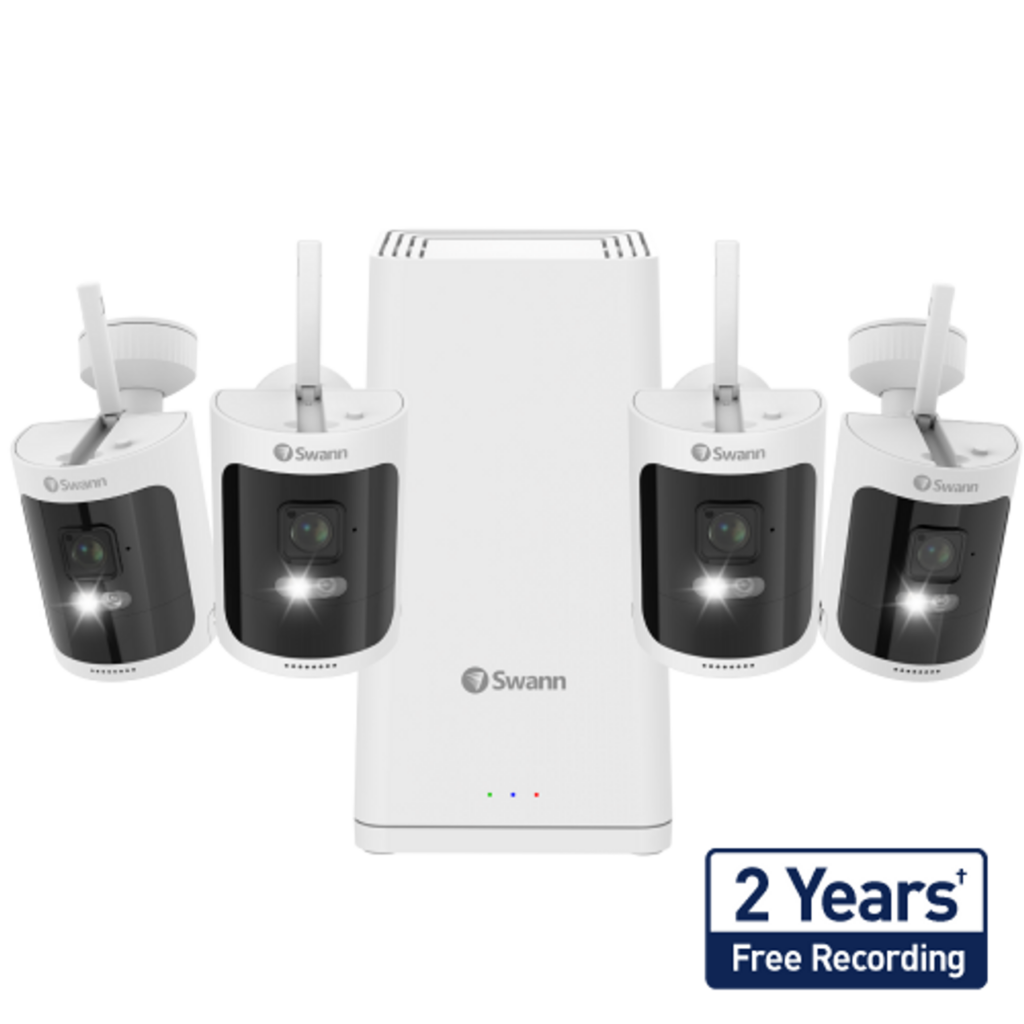 The AllSecure650 2K Wireless Security Kit has four 100% wire-free cameras you can set up in minutes and up to 2 years of recording to the Power Hub. The cameras feature long-lasting rechargeable batteries, spotlights, sirens, 2-way talk and more, all controllable through the Swann Security app. There's also a spare battery that charges in the Power Hub for easy swapping with no downtime and provides backup power to the Hub. It's security made smarter and fee free.